Happy New Year! The real estate market was a tale of two halves in 2017 in North King and South Snohomish Counties. January through June was a frenzy of multiple offers and escalating prices. The lowest average sales price during the year was in January at $582,000. That ballooned 18% through June to a high of $689,000. Prices then leveled off and closed the year at $671,000. Average Price per SQFT also started the year at a low of $266/sqft and jumped over 16% to $310/sqft in the summer. It too leveled off and ended the year at $301/sqft.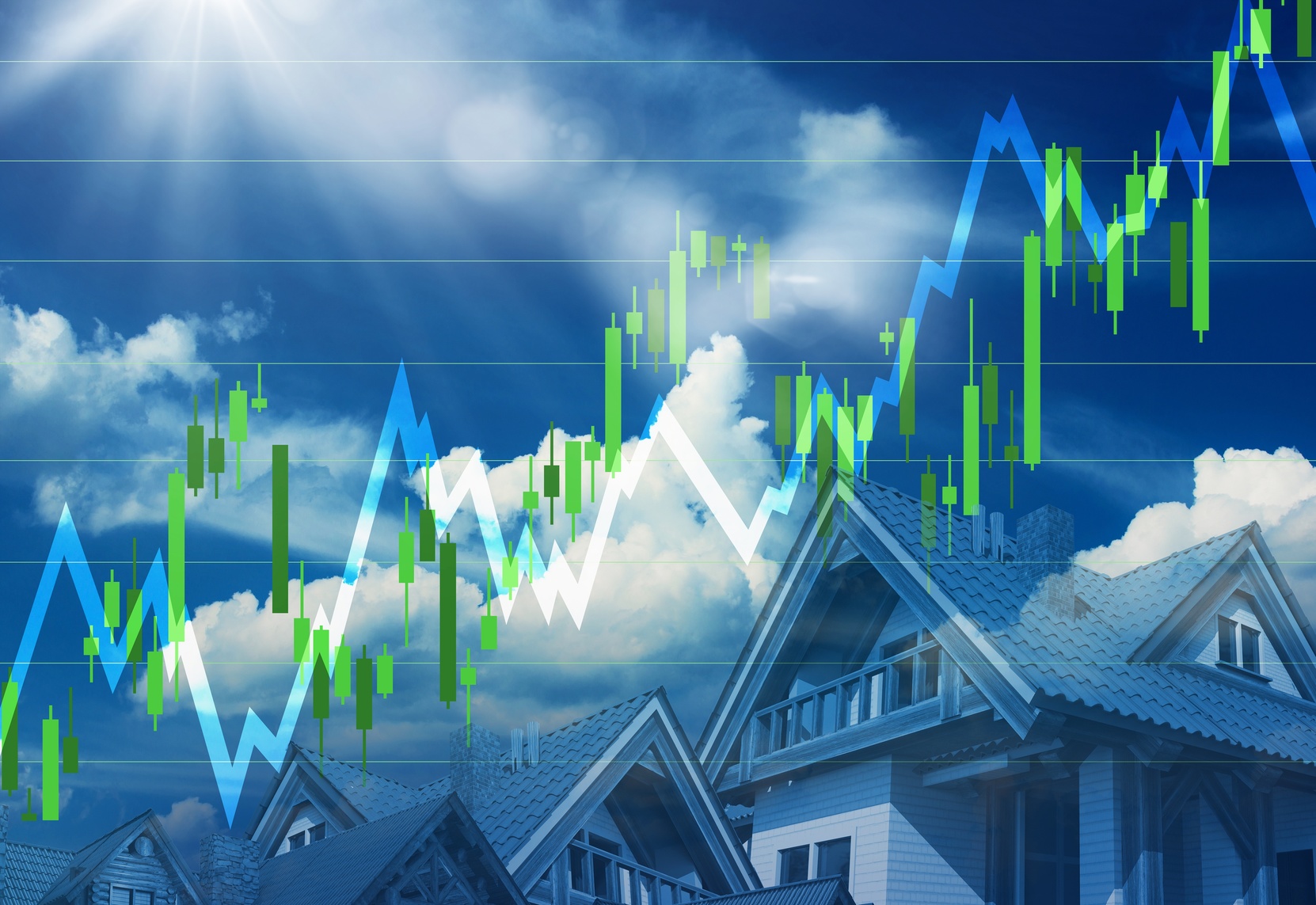 While sales prices didn't technically rise in the second half of the year, the market was still brisk and many good homes at fair prices continued to receive multiple offers. Seller's asking prices did continue to rise, creating a pretty wide gap between what some sellers wanted and what buyers were willing to pay. That caused many overpriced homes to sit on the market and the "Days on Market" rose from a monthly low of 17 days in June to 31 days by December.
I know the "low inventory" theme sounds like a broken record, but December had a modern history record low of only 1988 homes for sale in all of King and Snohomish Counties combined. Last year's high was 4700 active listings in September. As a striking comparison, there were over 15,000 active homes for sale when prices peaked during the housing bubble in the summer of 2007.
My takeaway is that until inventory rises substantially, companies in our area stop hiring, interest rates rise significantly, or some combination thereof, I don't see too much of a change in the price appreciation trend, although likely at a more modest rate of increase.